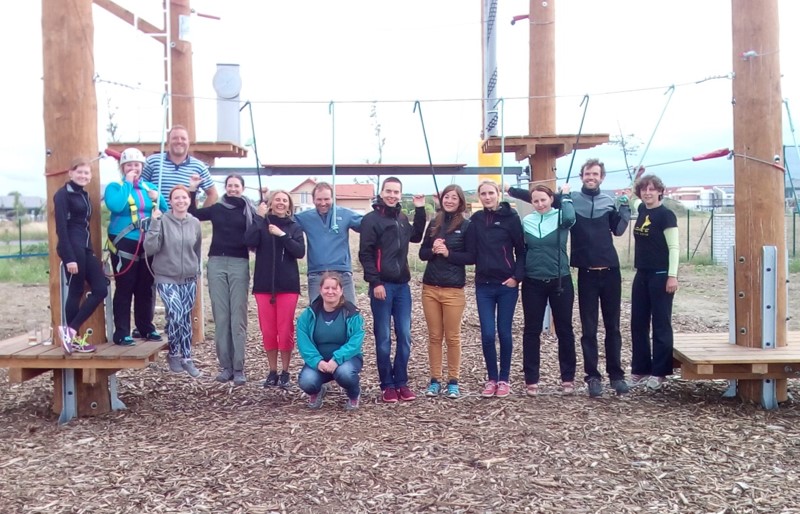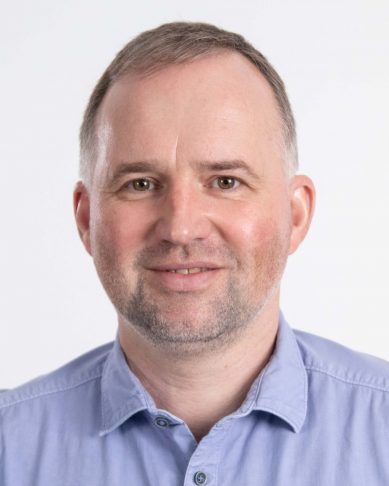 Cyril Bařinka, PhD / head
+420 325 873 777
cyril.barinka@ibt.cas.cz
Cyril graduated in biochemistry at Charles University, Prague, and did his PhD at the Institute of Organic chemistry & Biochemistry, Prague, in Jan Konvalinka lab. He spent five year at the National Cancer Institute at Frederick, MD, USA in the Jacek Lubkowski lab, focusing on macromolecular crystallography. In 2010, he came back to Prague, the Czech Republic, where he established the Laboratory of Structural Biology at the Institute of Biotechnology. CV: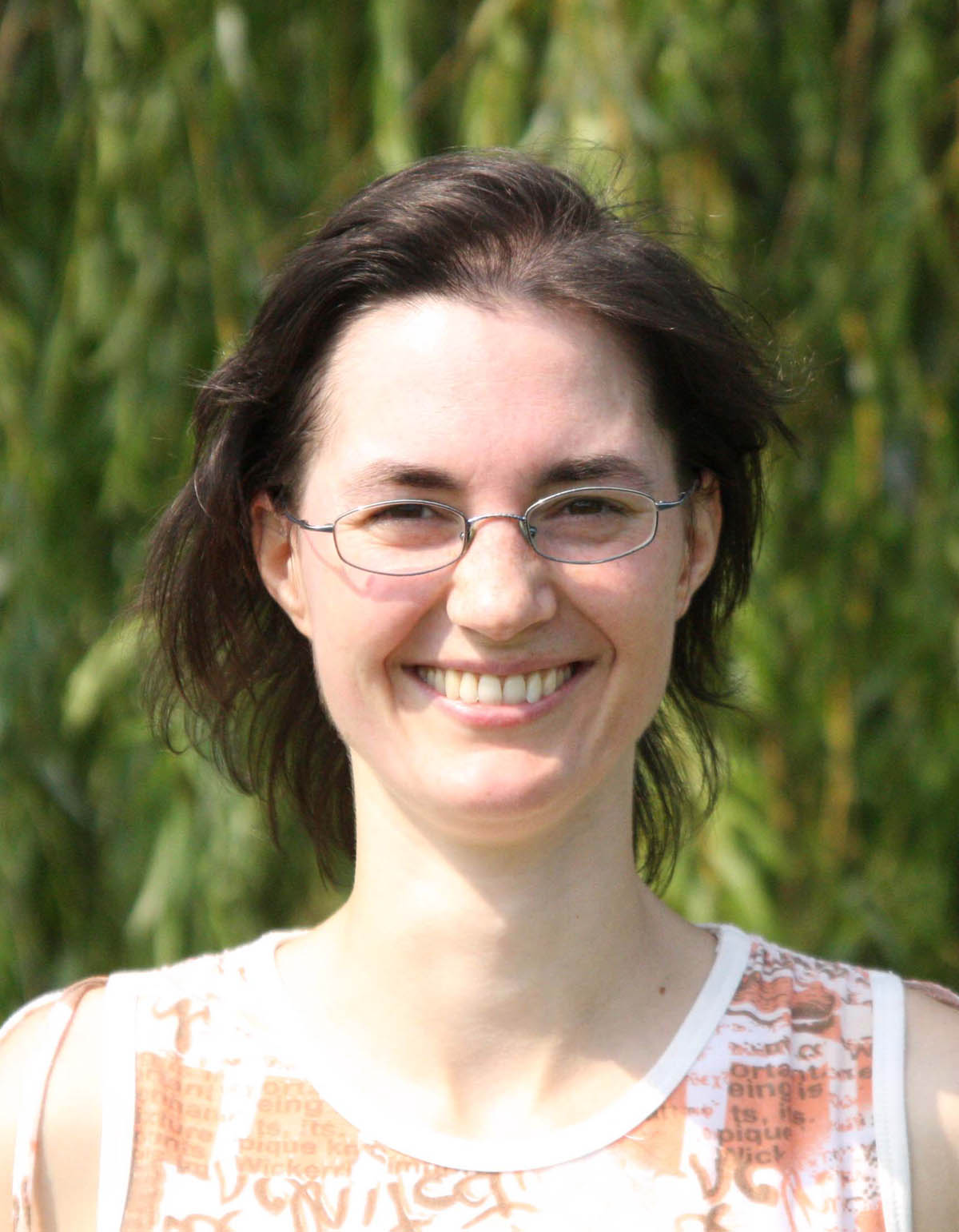 Zora Nováková, PhD / Research Associate
+420 325 873 736
zora.novakova@ibt.cas.cz
Zora graduated in biology at the Charles University, Prague. She got her PhD in cell biology with the focus on cellular senescence. In January 2013 she has joined the lab of Dr. Cyril Barinka at Institute of Biotechnology of Academy of Sciences. As postdoc she works on projects aimed at structure-function studies of HDAC11 as well as GCPII palmitoylation.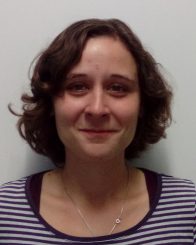 Lucia Motlová, PhD / PostDoc
+420 325 873 774
lucia.motlova@ibt.cas.cz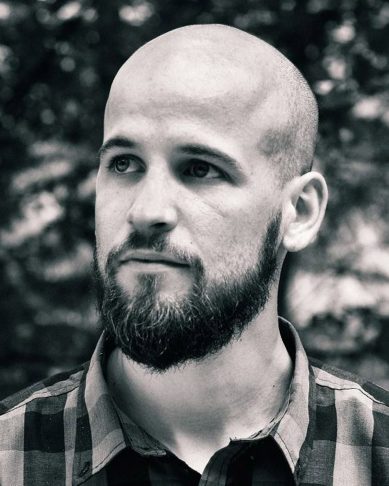 Marek Kravec, PhD / Postdoc
+420 325 873 774
marek.kravec@ibt.cas.cz
I have graduated in molecular biology and genetics, and in 2023 I got my PhD in animal physiology, immunology, and developmental biology at Masaryk university in Brno. My work focused mainly on the Wnt signalling pathway protein Dishevelled and its post-translational modifications. I am generally interested in cellular signalling patways, protein-protein interactions and structural biology. In April 2023 I joined lab of Cyril Barinka at Institute of Biotechnology of Academy of Sciences. Here, I study interactions of Dishevelled with microtubular cytoskeleton and its signalling consequences.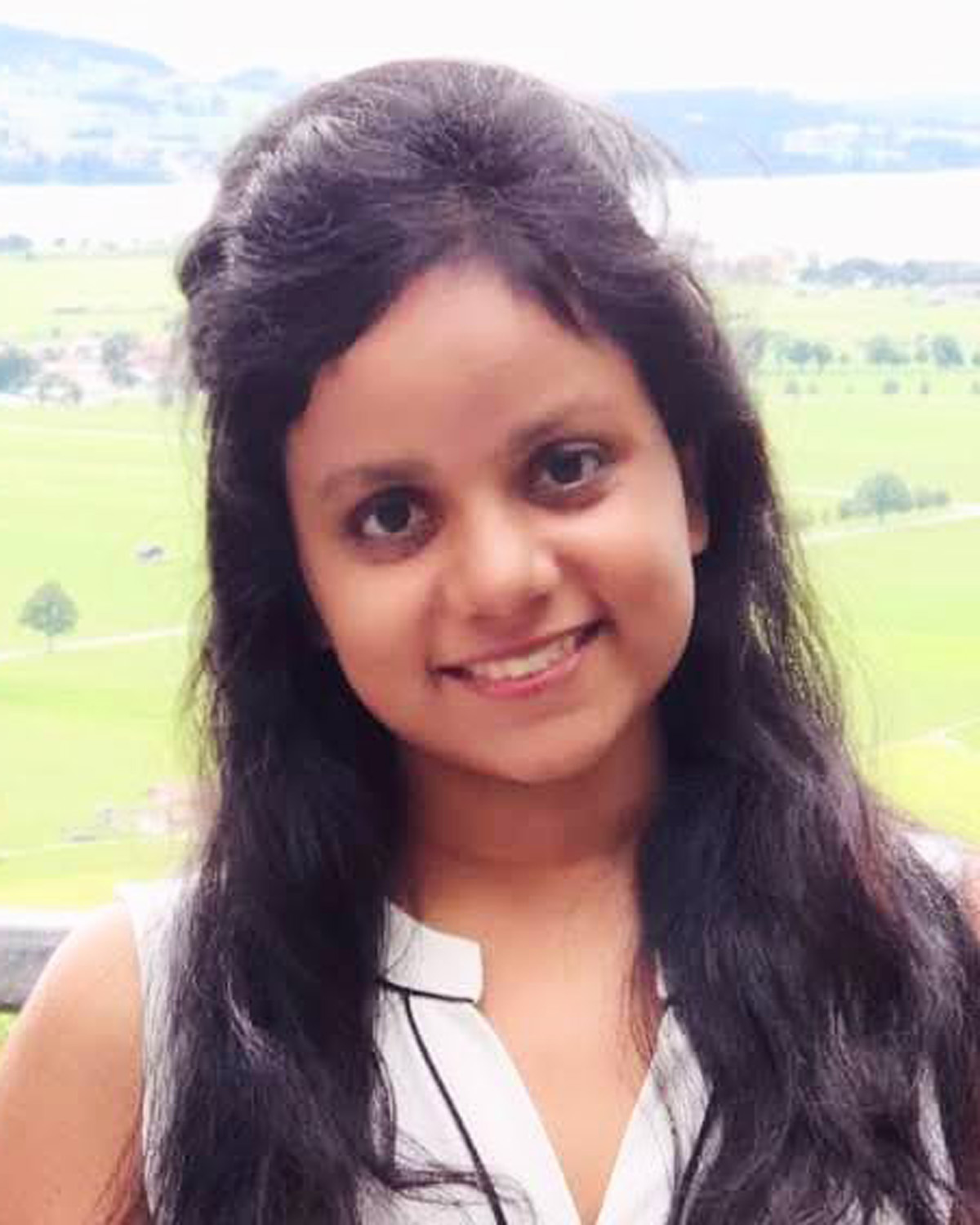 Gargi Das, MSc / PhD student
+420 325 873 736
gargi.das@ibt.cas.cz
I have studied my Bachelors in Presidency University, Kolkata India in Biological Sciences and Masters from Indian Institute of Technology, Bombay India in Biotechnology. I have developed a keen interest in immunology and cell biology during my studies and my Master's dissertation which was focused on "Understanding the role of IL-9 in maintaining the integrity of the skin". I wish to pursue my future research focusing on the mentioned disciplines of biology. I have joined Dr. Cyril Barinka's lab on October 2018 and currently working on the project "Engineered antibodies as platforms for cancer imaging and therapy". Apart from academia I have a big interest in painting and dancing.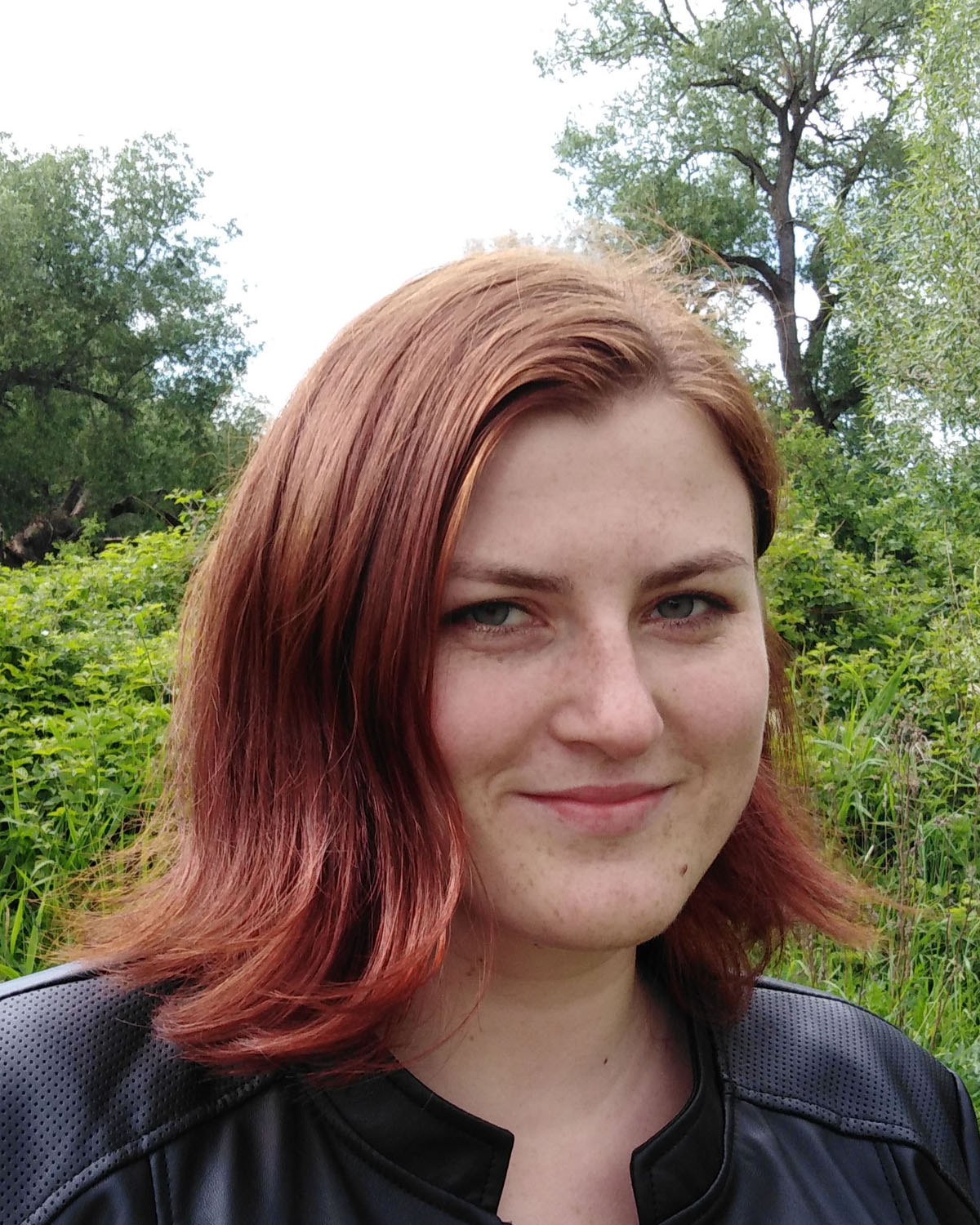 Jana Nedvědová, MSc / PhD Student
+420 325 873 778
jana.nedvedova@ibt.cas.cz
Jana grew up in České Budějovice in South Bohemia. After finishing high school in 2015, she moved to Prague to study at Faculty of Science, Charles University. She joined the Laboratory of Structural Biology during the same year and worked on her Bachelor and Master thesis here. After getting her Master's Degree in Biophysical Chemistry, she decided to continue her studies at Charles University as a PhD student focusing on tubulin modifying enzymes.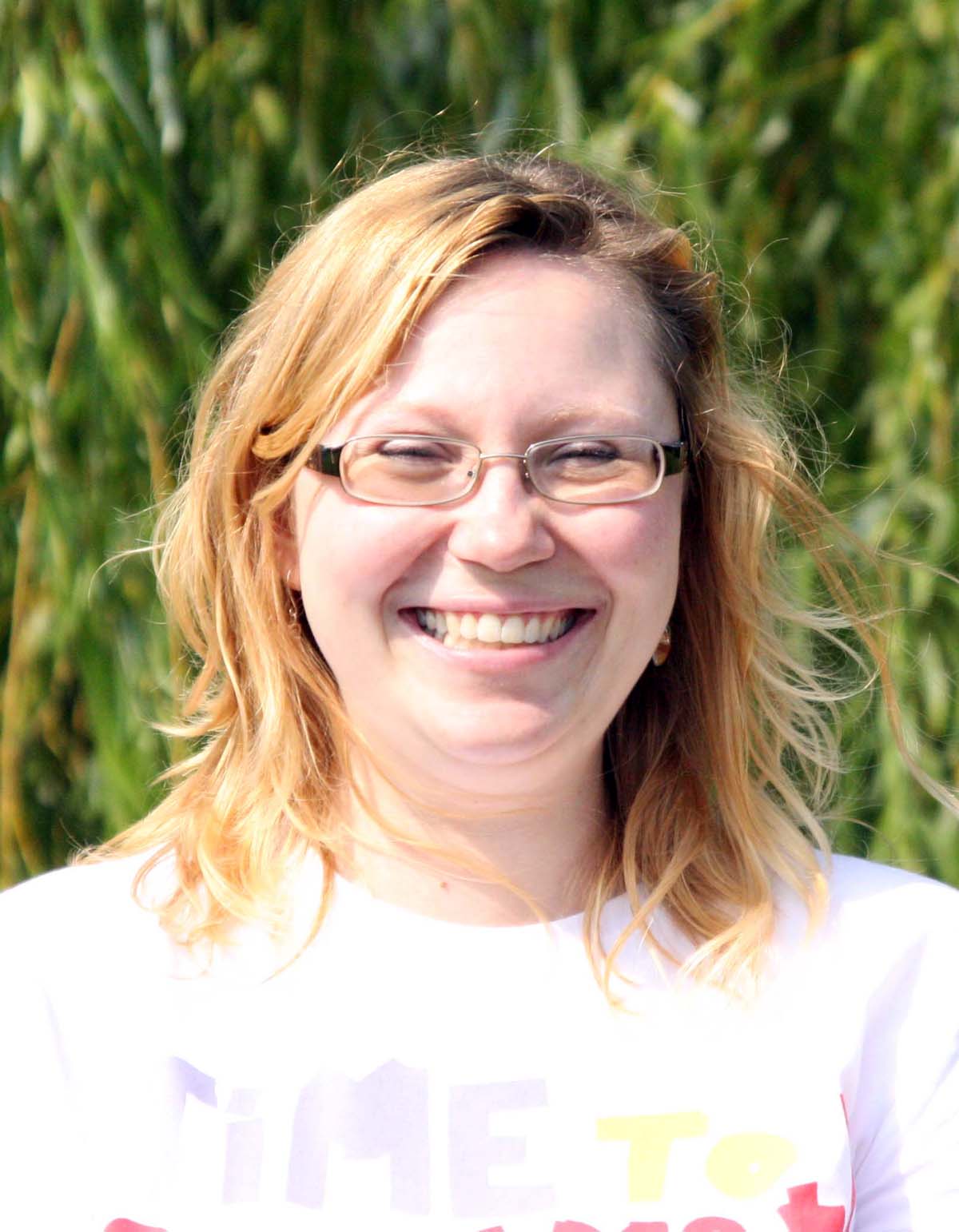 Barbora Havlínová, MSc / Technician
+420 325 873 778
barbora.havlinova@ibt.cas.cz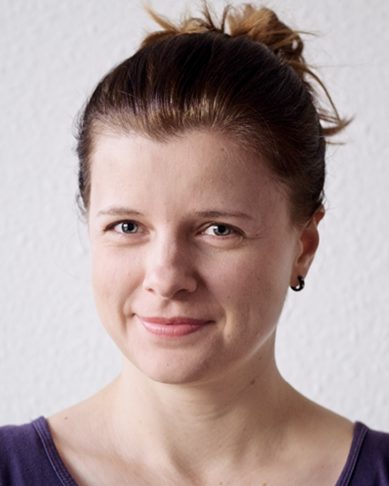 Miroslava Vošahlíková, PhD/ Research assistant
+420 325 873 778
miroslava.vosahlikova@ibt.cas.cz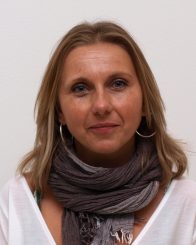 Iva Jelínková / Technician
+420 325 873 774
iva.jelinkova@ibt.cas.cz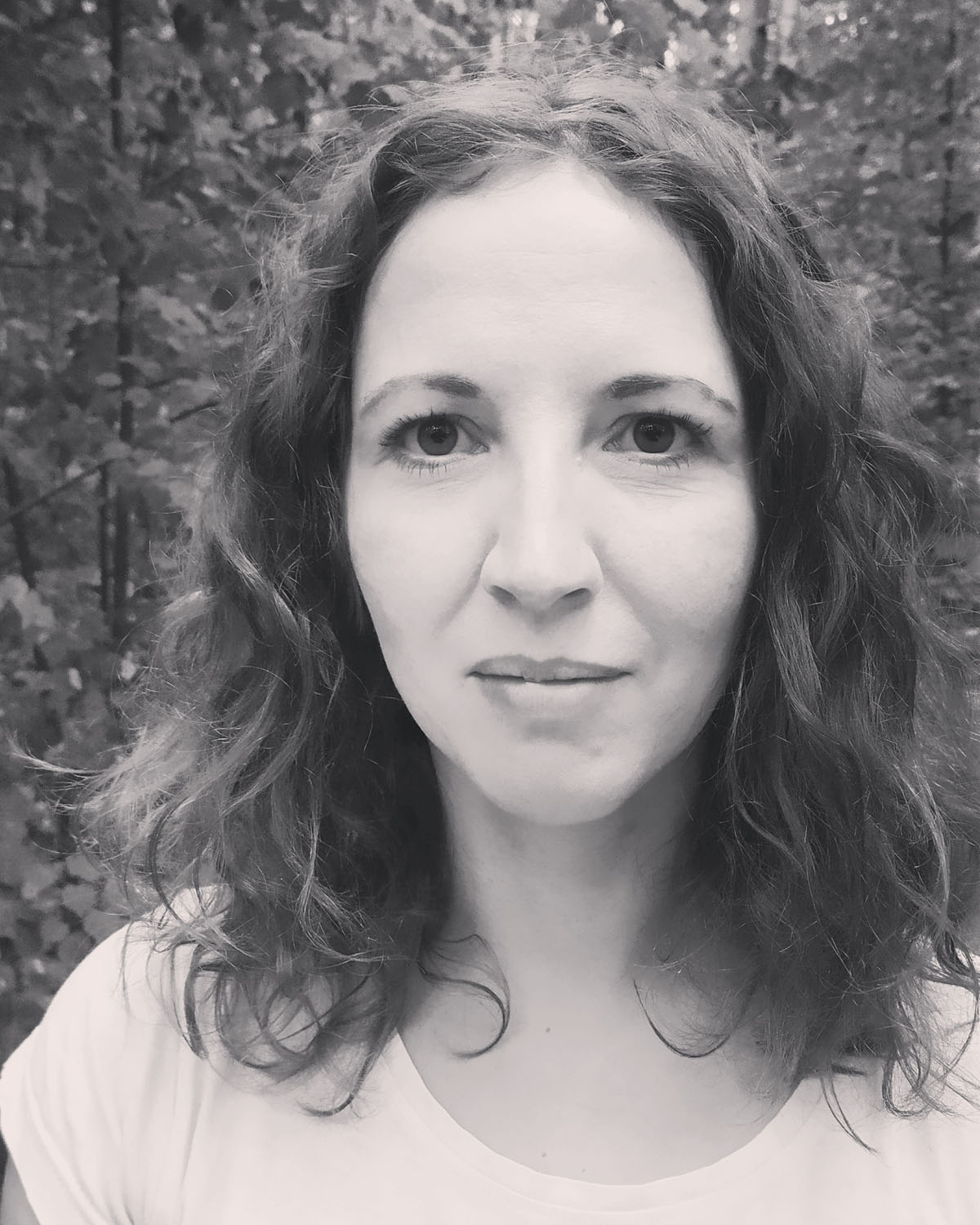 Tereza Krunclová, MSc / Technician
+420 325 873 778
tereza.krunclova@ibt.cas.cz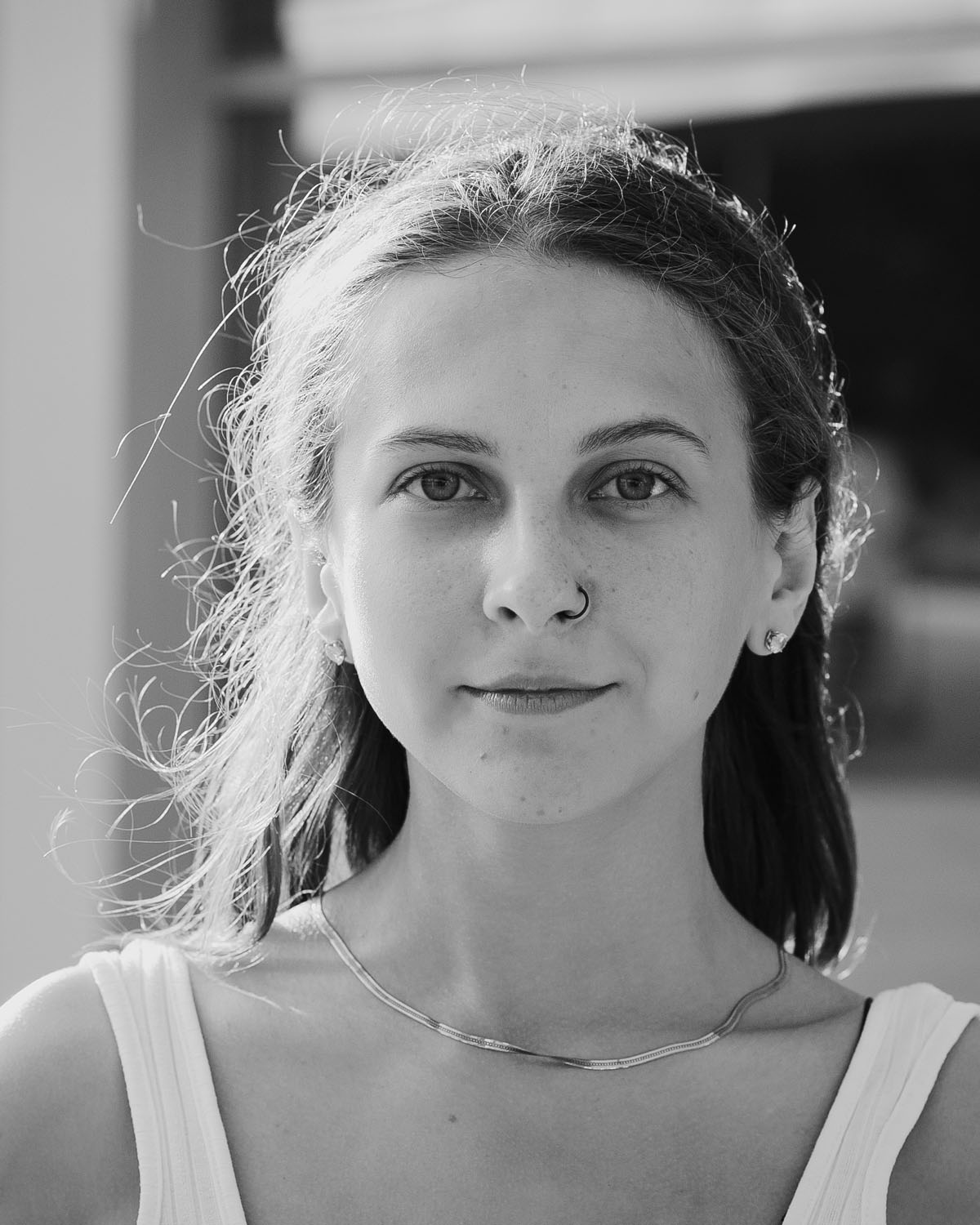 Alina Nemchinova / Bc Student
+420 325 873 774
alina.nemchinova@ibt.cas.cz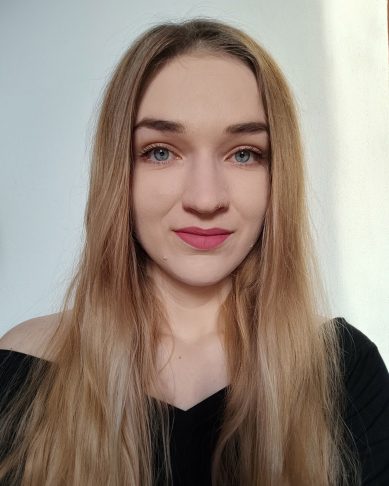 Šárka Kohoutová / Bachelor student
+420 325 873 774
sarka.kohoutova@ibt.cas.cz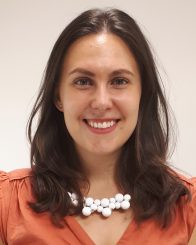 Markéta Grešová, MSc / Technician
+420 325 873 774
marketa.gresova@ibt.cas.cz
Maternity leave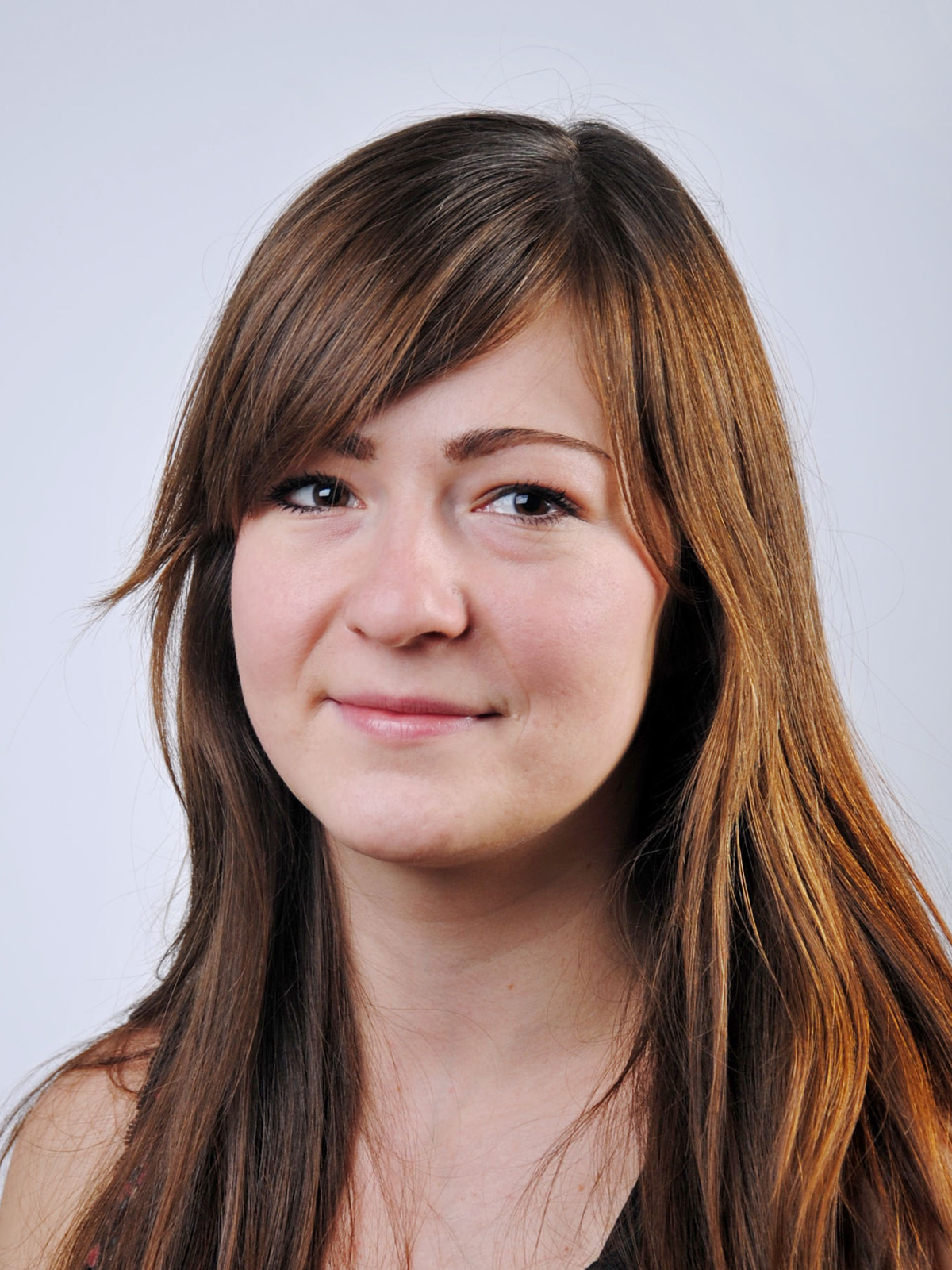 Jana Mikešová, MSc / Technician
+420 325 873 774
jana.mikesova@ibt.cas.cz
Maternity leave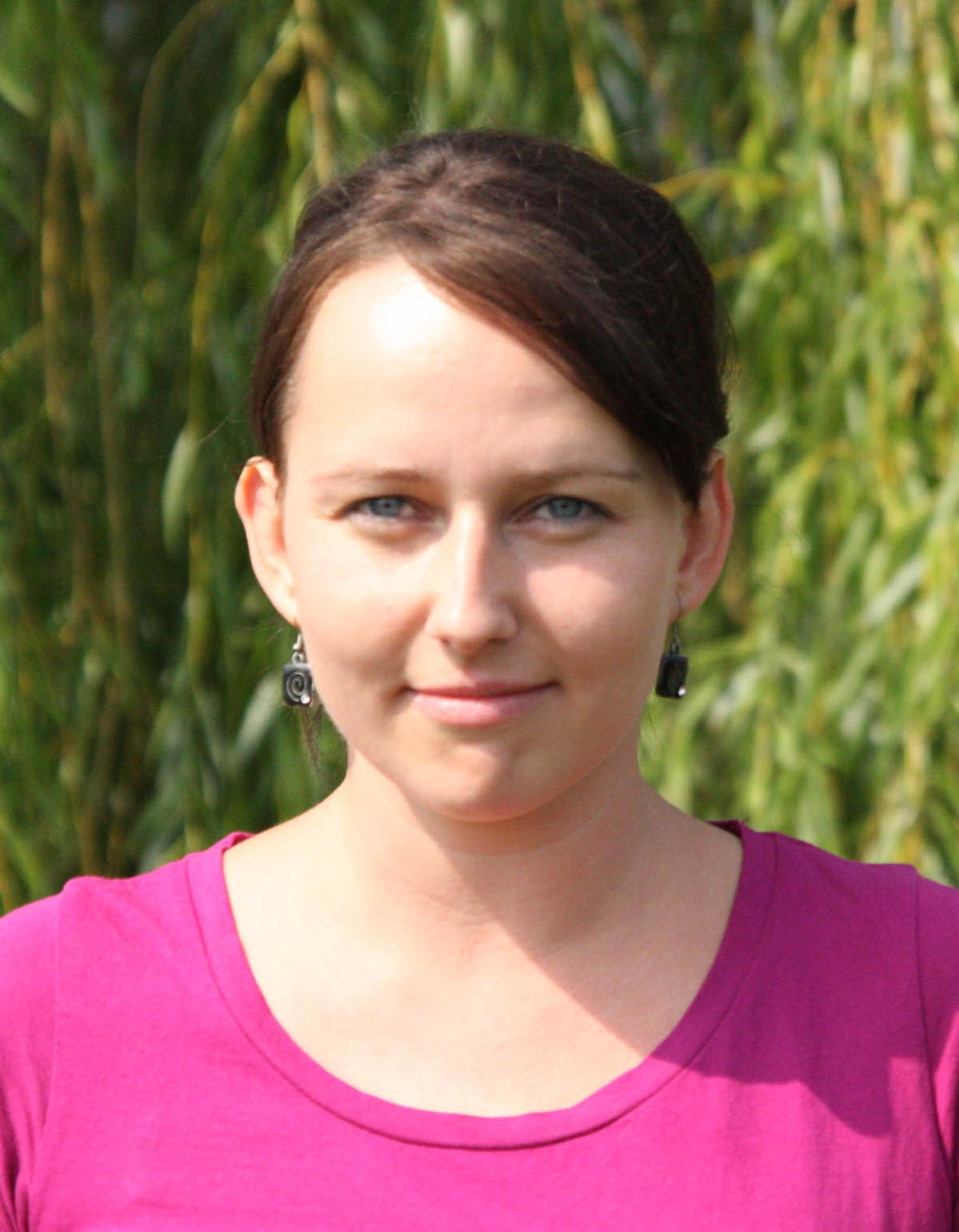 Petra Baranová, MSc / Technician
+420 325 873 778
petra.baranova@ibt.cas.cz
Maternity leave
ALUMNI
| | | |
| --- | --- | --- |
| Glenda Alquicer, PhD | Daria Khuntsariya, MSc | Shivam Shukla, MSc |
| Veronika Klatovska, PhD | Michal Svoboda, MSc | |
| Jiri Pavlicek, PhD | Veronika Kropáčková, MSc | |
| Dalibor Trapl, MSc | Kseniya Ustinova, PhD | |
| Ľubica Škultétyová, PhD | Anastasia Rakhimbekova, MSc | |
| Tereza Frydova, Bc | Honza Komarek, PhD | |
| Nikola Belousova, MSc | Zsofia Kutil, PhD | |
| Michal Navratil, PhD | Miroslav Basta, MSc | |
| Jakub Ptacek, PhD | Tereza Ludvíková | |
| Daria Pavlenko, MSc | Helena Dráberová, MSc | |